2 More Virtual Currency Exchanges Approved by the Philippine Central Bank
There are now 13 licensed virtual currency exchanges in the Philippines.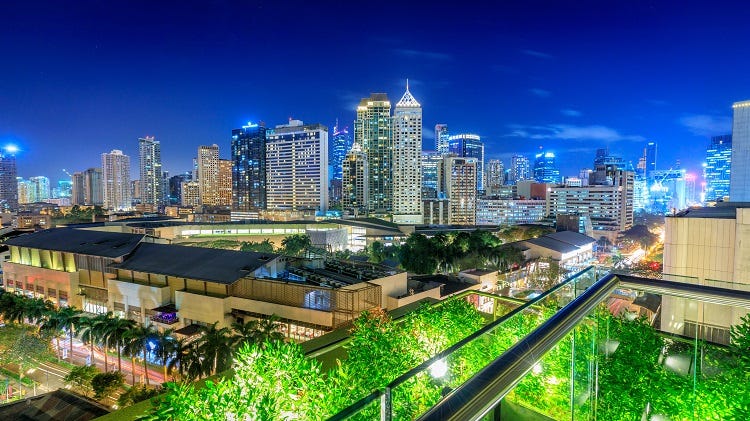 Last night, my phone rang, a friend from the cryptocurrency community here in the Philippines told me that the Philippine Central Bank (Bangko Sentral ng Pilipinas - BSP) has updated their website, indicating that they have added 2 new virtual currency exchange licensees - Telcoin and Atomtrans. Knowing I cover crypto and blockchain in the country, he thought I should know immediately. This news brings the total number of companies legally allowed to deal with cryptocurrency to fiat transactions and vice versa to 13.
For the interest of the new readers, let's start by reviewing the current existing crypto regulations in the Philippines briefly.
Note: If you are here for the first time, check out the reason we switch to Substack.
What is BSP Circular No. 944?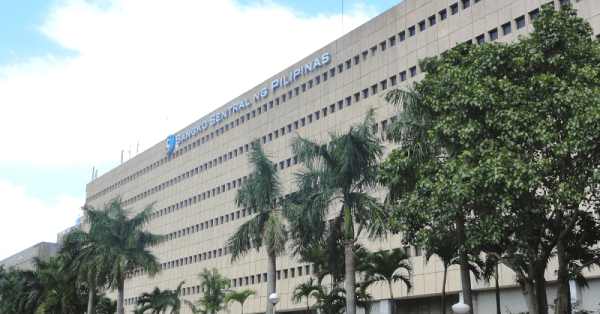 What we only have here is the BSP's Circular No. 944 (Guidelines for Virtual Currency Exchanges), detailing the rules set up for companies who want to engage in cryptocurrency to fiat transactions, including registration requirements, transaction requirements, technology risk management, and even rules on internal control. The company must register as a "Remittance and Transfer Company with Money Changing/Foreign Exchange Dealing and Virtual Currency Exchange Service." They must also send quarterly and annual reports on "virtual currency" transactions and are also required to strictly follow the country's Anti-Money Laundering (AML) and Know-Your-Customer (KYC) laws.
Who are the VCE-Licensed Companies in the Philippines?
In 2017, only two companies have this license - Betur Inc and Rebittance. Betur Inc is the company behind Coins.ph, which has 5 million customers and arguably the most popular crypto wallet in the country. Rebittance's SCI Ventures is the company behind products like Rebit.ph, Bitbit.cash, and BuyBitcoin.ph, all of which allows buying or conversion of the cryptocurrency Bitcoin to cash.
From two companies, we've seen this grow in 2018, with licensees such as Fyntegrate (which owns yet-to-launch PDAX or Philippine Digital Asset Exchange), Bloom Solutions, VHCEX, Zybi Tech, and Etranns. This year, we've seen Bexpress, Coinville, ABA, Bitan, and now Telcoin and Atomtrans.
What are differences between these companies?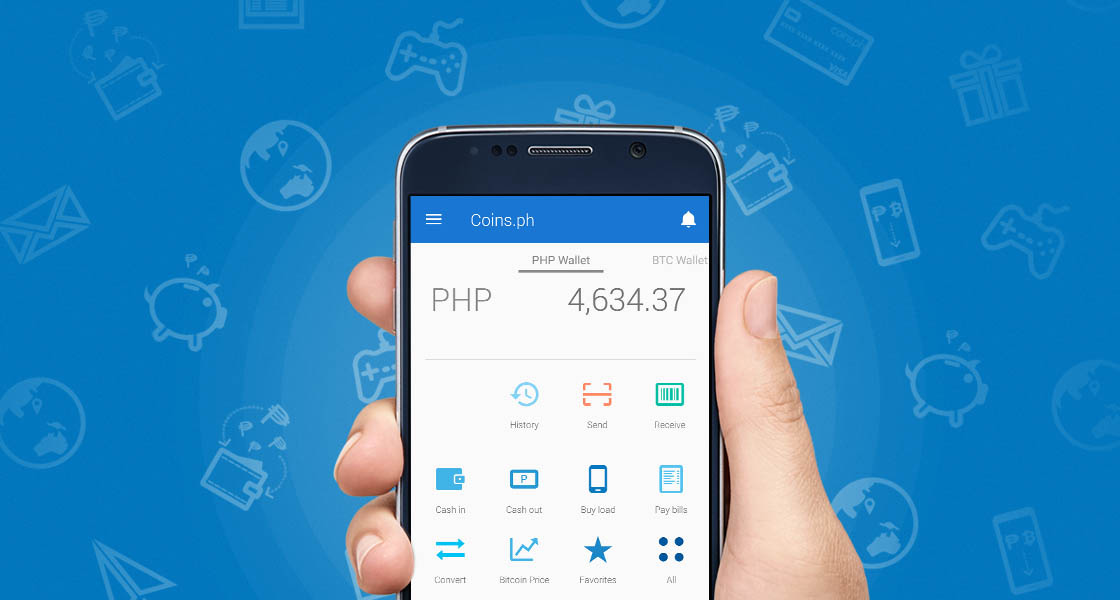 Of course, it stands to reason that the primary purpose of obtaining a virtual currency license in the Philippines is to serve the Philippine Market. The country, which ranks among the largest recipients of remittances around the world, can be a good sandbox as to how cryptocurrency can help make remittances (and also movement of money) faster and cheaper.
As such, the VCE-licensed companies have their own ways in how they will make the license work for them. Coins.ph, as mentioned, has a cryptocurrency wallet which doubles as a Peso (PHP) wallet. Which means users can pay their utilities, mobile load, and bills via the app using Crypto (the wallet will do the conversion from crypto to fiat behind the curtain, and they can do this because because they have the VC license and the equally important e-money license).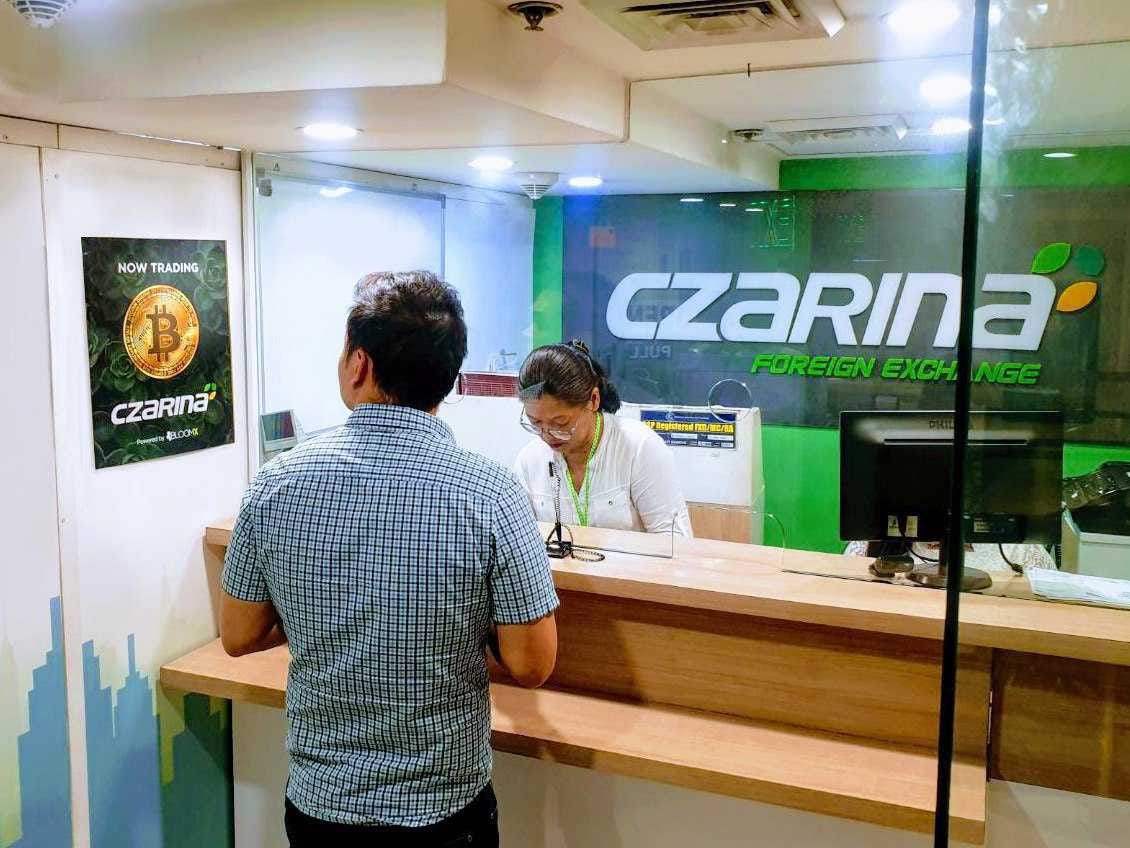 Bloom Solutions, on the other hand, makes use of the license by partnering with remittance centers, pawnshops, and money changers, so that they can provide crypto-to-fiat services on the ground without Bloom having to build their own customer-facing app.
Other licensees, such as VHCEX has a live cryptocurrency exchange website, as well as Coinville and users can already do trading there. Zybi Tech, and many others plan to build a slew of products, including both wallet and exchanges to corner the market.
I have written more about these companies through my interviews/news articles with them on the website BitPinas.com:
Who are Telcoin and Atomtrans?
Which brings us to the two new licensees - Telcoin and Atomtrans. Telcoin is a mobile wallet, like Coins.ph, allowing users to send money everywhere. Notable is their positioning with regards to telco companies. According to Telcoin's website "Telecom operators are issued TEL based on their transaction volume and integration maturity, ensuring the most efficient delivery of an affordable remittance service to their subscribers". TEL is also already trading in exchanges like Kucoin.
Operating in the Philippines, Telcoin is allowed to do this because the license permits them to do crypto-to-fiat and vice versa. Working with mobile operators, it does not just mean you can buy mobile load, but it means Telcoin can also work with the telco's other businesses such as mobile money (in the Philippines we have GCash by Globe and Paymaya by Smart). An article from Orange Magazine flew under my radar, detailing that Telcoin has a partnership with Smart.
As for Atomtrans, a job posting says the company is "composed of a team of executives and blockchain technologists" with expertise in cross-border payments and international remittances. Unfortunately, the website is in Chinese and I cannot read it. Thanks to Google Translate, it appears Atomtrans has a partnership with Unionpay, and more importantly UnionBank, perhaps the most crypto-friendly bank in the Philippines. I did ask for clarification from the bank, and a representative told me that the extent of their relationship with Atomtrans is that the company has an account with them.
13 VCE-Licensed Companies, Now What?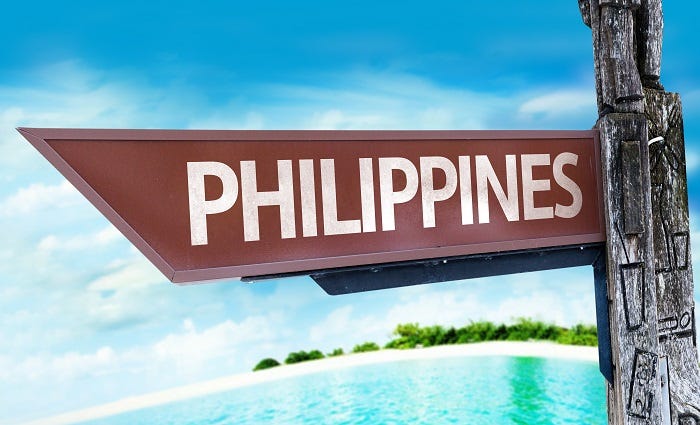 As mentioned, it seems the companies will one or the other find a way to differentiate themselves from each other. Bloom did it differently by not building a consumer facing app and focus on helping existing remittance outlets. The rest are pure crypto exchanges, a combination, or offering mobile wallets.
However, many things are not yet clear. The BSP Circular 944 only covers the conversion of crypto to fiat and vice versa. It does not cover direct issuances as practiced by investment schemes. It also does not cover crypto exchanges that have order books (practically all crypto exchanges to my knowledge). A separate and soon-to-launched license, this time from the Securities Exchange Commission (SEC) will cover that.
With all that, I will leave you with a link to an article regarding a meetup I attended, where key blockchain persons in the Philippines, including representatives from half of the licensed VCEs discussed the SEC's draft rules on digital asset exchanges.
Thank you - Mike
---
If this is your first time reading this newsletter, I cover blockchain and cryptocurrency in the Philippines. I also write for BitPinas, the oldest blockchain media site covering the crypto and blockchain space in the Philippines.