On PayPal and Crypto
Will it work?
Virtually everyone in the Philippines who does freelance work has a PayPal account. Over time, we have come to accept the high fees, the long delay, the 3 - 5 business days, the occasional disputes… PayPal has so many flaws. However, for some, it simply is not replaceable, especially if your contract employer insists on using it.
Others have already embraced getting paid through cryptocurrency. It's fast, it's easier, and if you use the correct crypto, it could also be cheaper. The downside? The transfer from a wallet to an app that can convert it to fiat could give rise to fees. It could also be difficult to explain and even quantify in your record books. And not many employers would use it.
At the website I managed, one of the most popular keywords people use to search our site on the search engines is "How to buy Bitcoin with Paypal" and other related phrases.
There is a long and short answer, but technically, if you try, there is a high chance that PayPal will freeze your account on suspicion that you use it for cryptocurrency, like Bitcoin — something one its founding CEO called nothing but a "..colossal pump and dump scheme, the biggest the world has seen."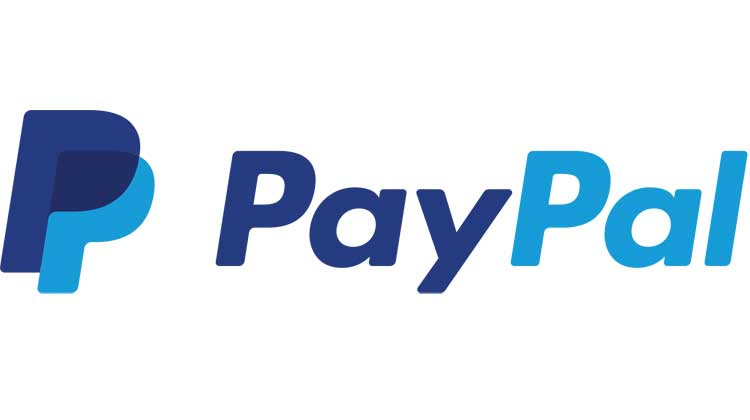 (You are reading a newsletter with a tentative title, written by Mike who writes about Bitcoin, Crypto, and Blockchain on BitPinas.com. If this your first time receiving this email, or if you have already unsubscribed but magically got included (sorry), please check the About page for more information and steps. Also, please feel free to share the newsletter)
The current PayPal CEO may not have the same view, but at the World Economic Forum in 2019, Dan Schulman said he thought of cryptocurrency "more of a reward mechanism rather than actual currency."
Notably, in Oct. 2019, PayPal is the first company to walk away from Libra Association, the Facebook-led global currency initiative for international remittances. (Ironically, the Libra team inside Facebook is led by David Marcus, the former president and CEO of PayPal.) At that time, PayPal did not cite a specific reason in a statement emailed to publications. In an interview with Fortune Magazine in Nov. 2019, Mr. Schulman confirmed the company is working on something that has a competitive advantage over Libra.
Maybe this is it. News broke out this week that PayPal (the company) will be allowing users to buy cryptocurrency directly on PayPal's website and app and Venmo's mobile app. Coindesk' Ian Allison cited unnamed sources which told him that this product could be launched within 3 months. PayPal is also reportedly seeking a liquidity provider. It could be Coinbase, which has some PayPal integration, but the exchange did not comment on the article. Neither did PayPal, which never commented on any rumor or speculation. (Coindesk, of course, is a 20th-century publication and will never reveal sources.)
So everything up to this point is pure speculation. Will a marriage between PayPal and Crypto work?
A fintech company called Square owns the mobile app Cash, where users can, among other things, buy Bitcoin. We should note that Square's CEO is Jack Dorsey, the founder of Twitter and a known Bitcoin advocate. He famously said this in response to why Twitter is not part of the Libra Association:
In Q4 2019, half of Square's revenue came from Bitcoin. This is a validation that there's incentive with putting Bitcoin on traditional payment apps.
But the Cash App is not available almost everywhere in the world. PayPal is available in more than 200 countries and has to play in each of those countries' rules and regulations.
If and when PayPal activates direct buying of cryptocurrency, it will not be available everywhere immediately. I can see it tested in some countries, or maybe in some U.S. states.
When PayPal turned the product on for all of its 325 million users, I hope they do prepare more content first explaining cryptocurrency so that their users will be educated first on the subject.
Tweet of the day: